Gaudy 2003
Exeter College Oxford, Saturday, 28 June 2003
Gaudy, Matriculation years 1965-1969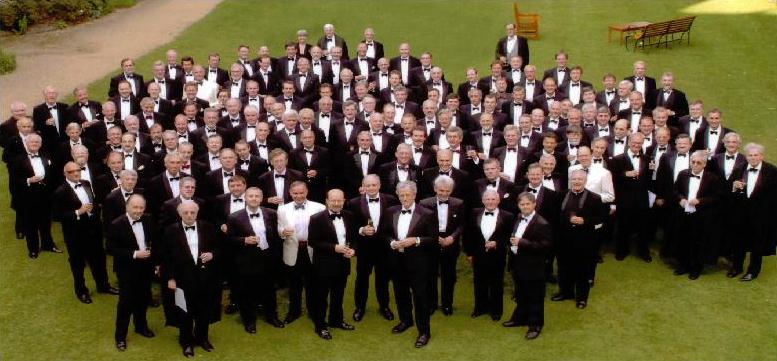 I am in the front row between Christopher Kirwan and the guy in the white jacket:
Christopher Kirwan has a paper in his hand and was my philosophy tutor in 1970.

Matriculation 1969
I matriculated at the University of Oxford in October 1969.
Here is the official photo of the Exeter College matriculators: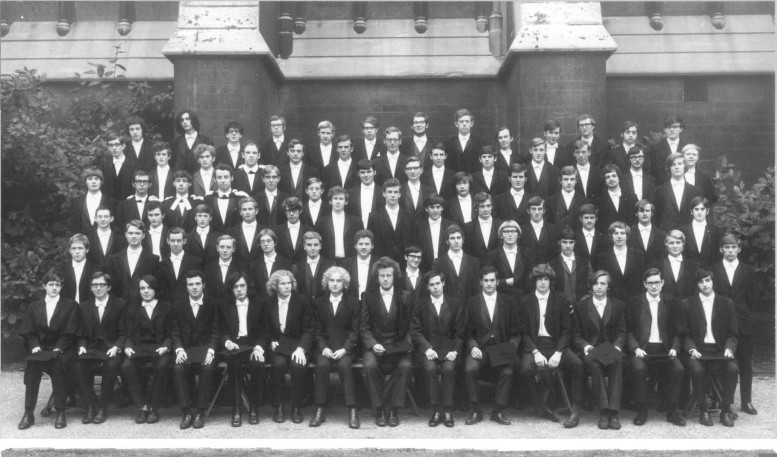 I'm in the front row, seventh from the left, between two colleagues with similarly long hair.