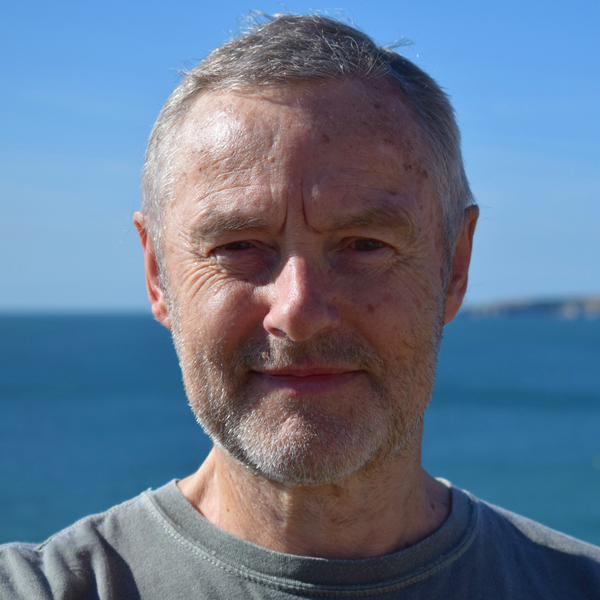 2022-07-14
J. Andrew Ross
I am a European writer and philosopher.
I was born in Britain in 1949 and raised in Poole. I went to Poole Grammar School,
where in 1968 I won an award to read Physics at Exeter College Oxford.
There I graduated in Philosophy, Politics and Economics in 1972.
I went on to earn a Master of Science degree in Logic and Scientific Method from the
London School of Economics in 1974 and two more higher degrees from Oxford,
with theses on mathematical logic, set theory, and formal semantic theory.
In 1977, I joined the Ministry of Defence in Whitehall as an administration trainee,
only to find one year there was enough. Then came a year teaching English in Japan
and several years teaching A-level maths and physics in London.
I moved to Germany in the summer of 1987.
From 1987 to 1998, I worked as a physics and computer science editor
at the academic publisher Springer in Heidelberg.
From 1999 to 2009, I worked as a developer in the global software company SAP,
where I contributed to courses at SAP University and wrote a book on
SAP NetWeaver BI Accelerator, a major new database development.
In 2009, after years of background work, I published Mindworlds.
From 2009 to 2013, I wrote and published several more philosophical books.
In 2013, I returned from Germany to Poole.
From 2014 to 2019, I worked for the UK Parliament as a parliamentary assistant
to the Member of Parliament for Poole MP, Sir Robert Syms.
In 2022, I published ALBION.